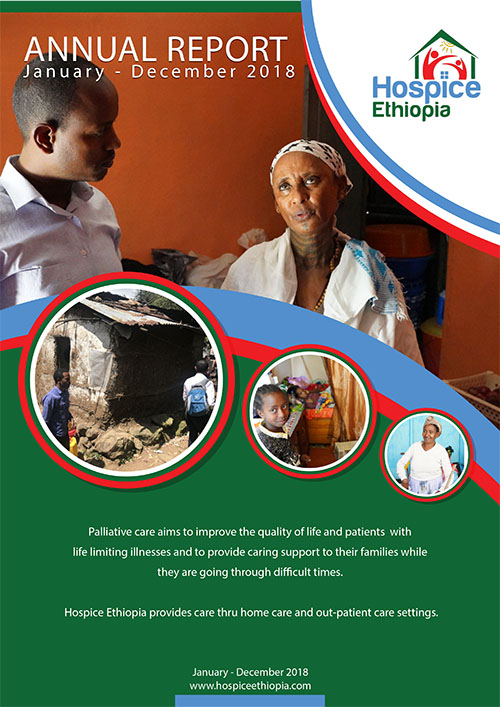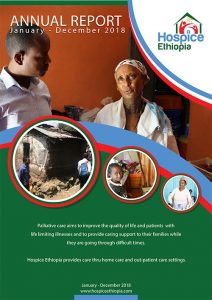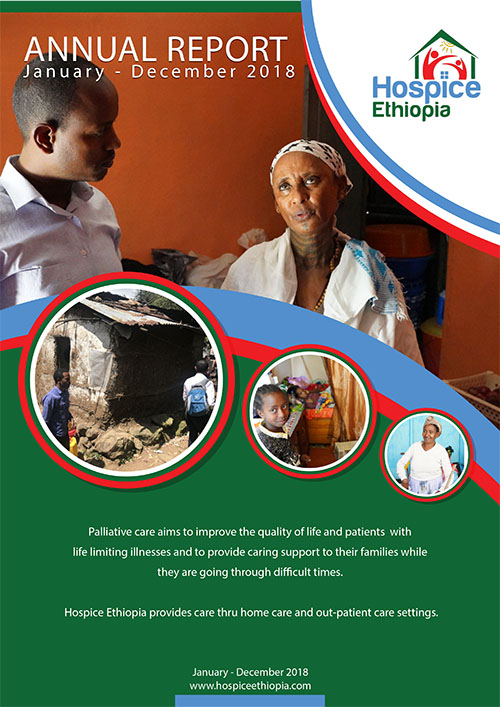 Hospice Ethiopia_annual_2018  (click here)
We are happy to share with you the 2018 Annual report for Hospice Ethiopia.  We are very appreciative of your support and interest in helping grow Hospice services in Ethiopia.  Without the support of many we would not be able to offer these services to the most vulnerable in our society.
We look forward the progress and hope that 2019 brings!