Sponsor a Patient
Please consider sponsoring a patient.  It costs roughly $100 per month to support a patient's medical and basic living expenses.   Setting up a regular monthly donation is the most sustainable way to help Hospice Ethiopia, even a small regular donation can achieve so much.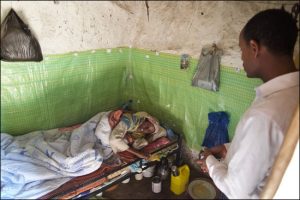 Please CLICK HERE to see how you can DONATE.
Also, please follow us on Facebook.